S.O.L.V.E. Health Tech was founded in 2016 by Dr. Courtney Lyles and Dr. Urmimala Sarkar, whose research and experience caring for patients in the medical safety-net illuminated the stark mismatch between digital health technologies and user needs.
S.O.L.V.E. Health Tech Team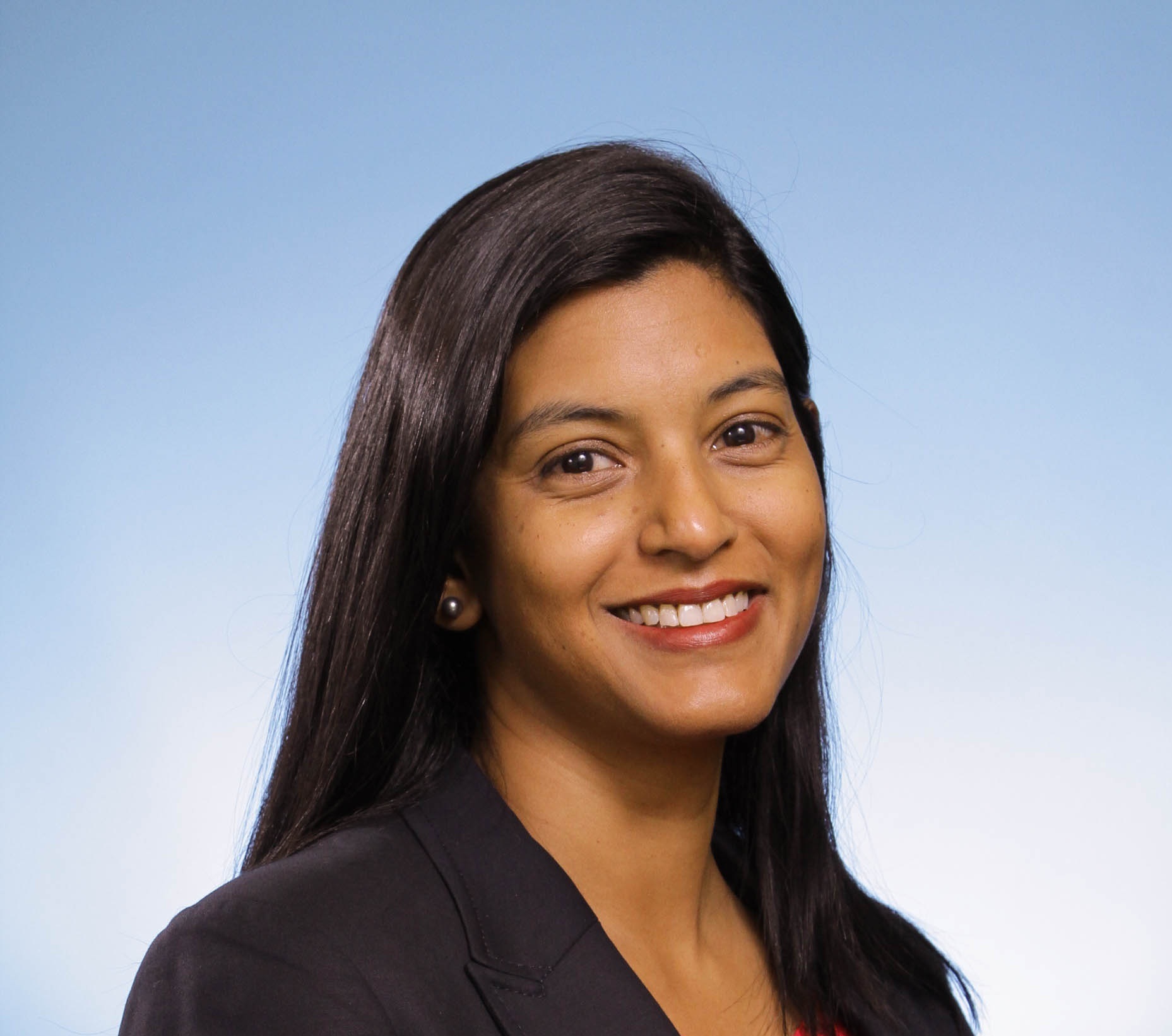 Dr. Sarkar is a Professor of Medicine at UCSF, the Associate Director of the UCSF Center for Vulnerable Populations, and a primary care physician at Zuckerberg San Francisco General Hospital's Richard H. Fine People's Clinic. She focuses on how diverse patients can use technology to better manage their health. Dr. Sarkar has extensive experience with evaluating the effectiveness of technology interventions in real-world settings, and is passionate about making technology usable for all.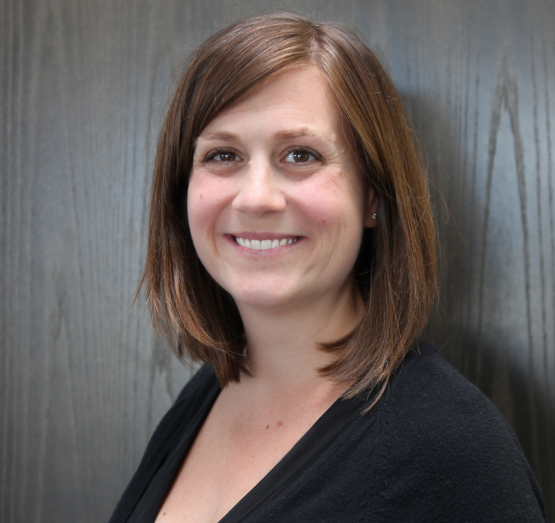 Dr. Lyles is an Associate Professor of Medicine at UCSF based at Zuckerberg San Francisco General Hospital. A trained health services researcher, she uses quantitative and qualitative methods to examine quality of care, health behavior, and health outcomes. Her current work with the online patient portal website, texting platforms, and mobile apps leverages user-centered design and implementation science principles to create as well as spread technologies that are relevant for diverse patient populations.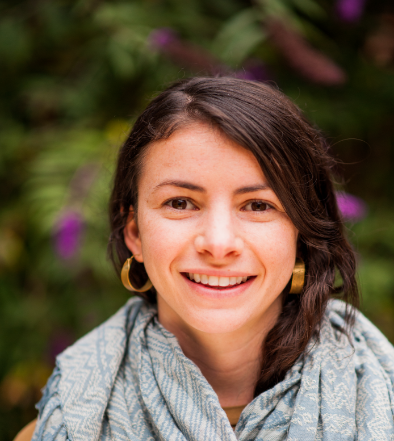 Program Manager
Sarah Lisker is S.O.L.V.E. Health Tech's staff lead as well as Manager of the Health Information Technology and the Safety-Net Program at the UCSF Center for Vulnerable Populations. Sarah collaborates with S.O.L.V.E. Health Tech's co-founders to manage the organization's operations and partnerships. She is experienced in designing, developing, testing, and implementing innovations in a safety-net health care setting, including managing contracts and vendor relationships. Prior to joining UCSF, Sarah was a project manager and team builder in the technology industry.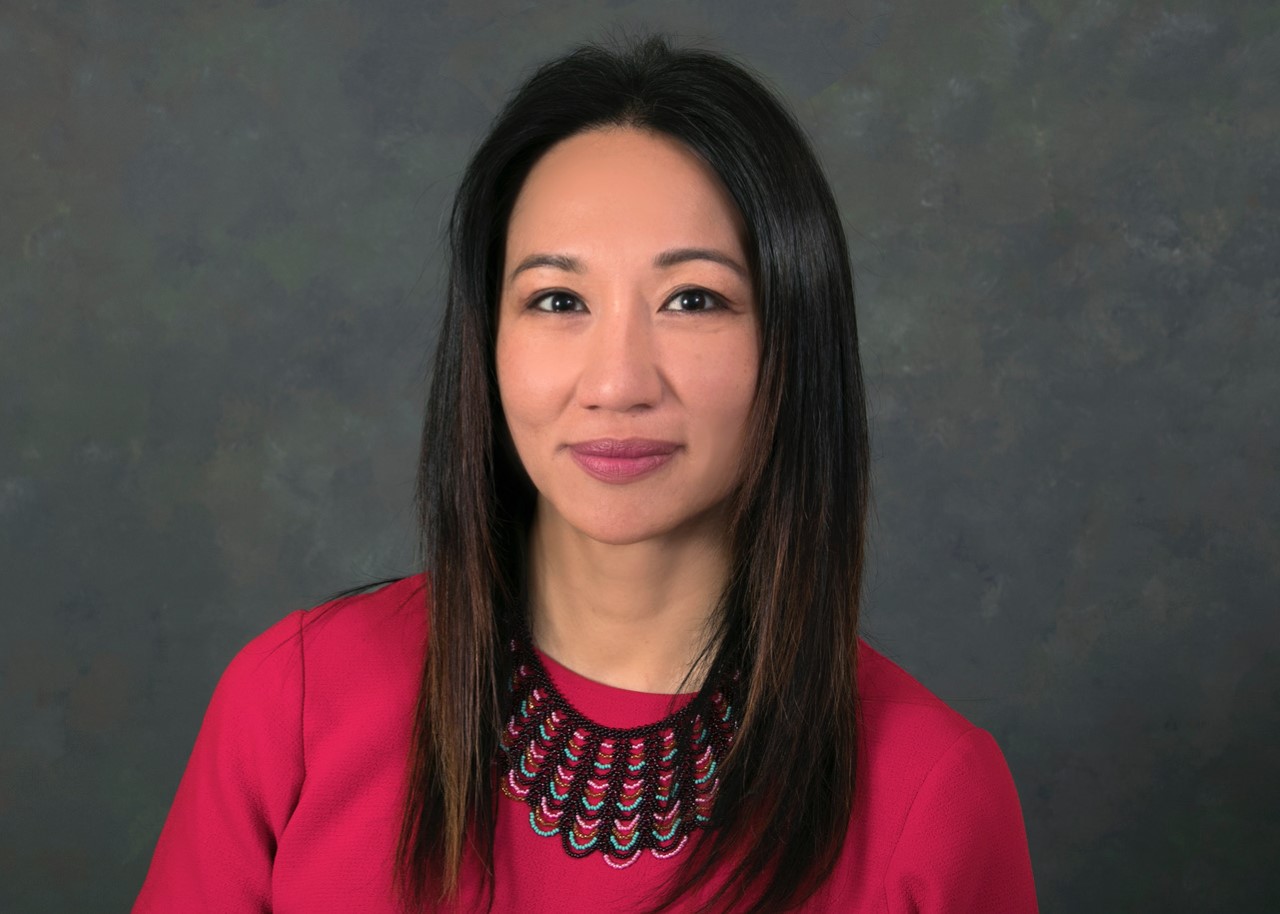 Research Scientist
Dr. Nguyen is a research scientist focused on noncommunicable diseases and their modifiable behavioral factors, and passionate about health equity. After she received her doctorate in social epidemiology with an emphasis on community-based interventions at the Harvard School of Public Health, Dr. Nguyen joined the UCSF community as a postdoc with Dr. Rena Pasick at the Helen Diller Comprehensive Cancer Center, and conducted qualitative and epidemiological studies on disparities in health among underserved Asian and immigrant populations.

More recently, Dr. Nguyen was at Philip R. Lee Institute for Health Policy Studies where she helped launched the UCSF Food Industry Documents Archive, applied qualitative research methodology to understand influence of corporate determinants on children and racial/minorities' diet and nutrition, and explored the use of emerging technologies and big data science techniques to advance the methodology of industry documents research.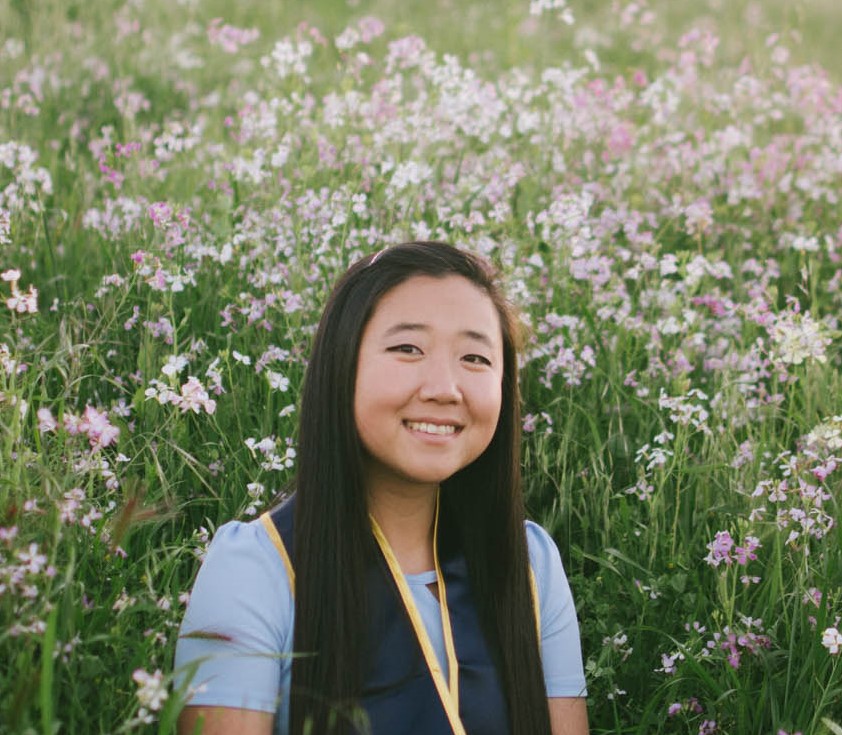 Jane Lee, MPH
Research Data Analyst
Jane Lee, MPH joined the Center for Vulnerable Populations in March 2020 as a Research Data Analyst. She contributes to research in health information technology and the implementation of evidence-based innovations in the safety-net care setting. Her previous experience includes studying and addressing health inequity in vulnerable populations like pregnant women and communities experiencing environmental injustice. Jane received her MPH in Infectious Diseases from UC Berkeley and a BA in Public Health with a minor in Global Poverty and Practice from UC Berkeley.
Core Faculty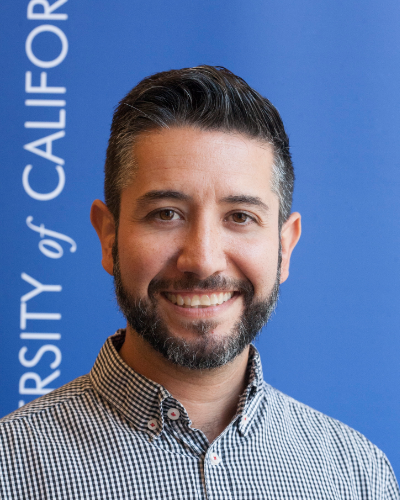 Dr. Aguilera is an Associate Professor in the School of Social Welfare at UC Berkeley and the Department of Psychiatry at UC San Francisco. He received his B.A. from Stanford University and his master's and doctoral degrees in Clinical Psychology from UCLA. Dr. Aguilera's research has focused on studying the influence of culture, community and socioeconomic status on mental health along with developing interventions to address health disparities in low-income and minority populations. Dr. Aguilera's current work has focused on utilizing mobile phone technology to improve mental health interventions in primary care settings with vulnerable populations. He has conducted research using text messaging as a companion to cognitive behavioral treatment (CBT) for depression to increase engagement and improve outcomes. He is currently developing a personalized, machine learning based texting intervention to improve physical activity among people with comorbid diabetes and depression. He is committed to utilizing innovative technologies to reduce health disparities.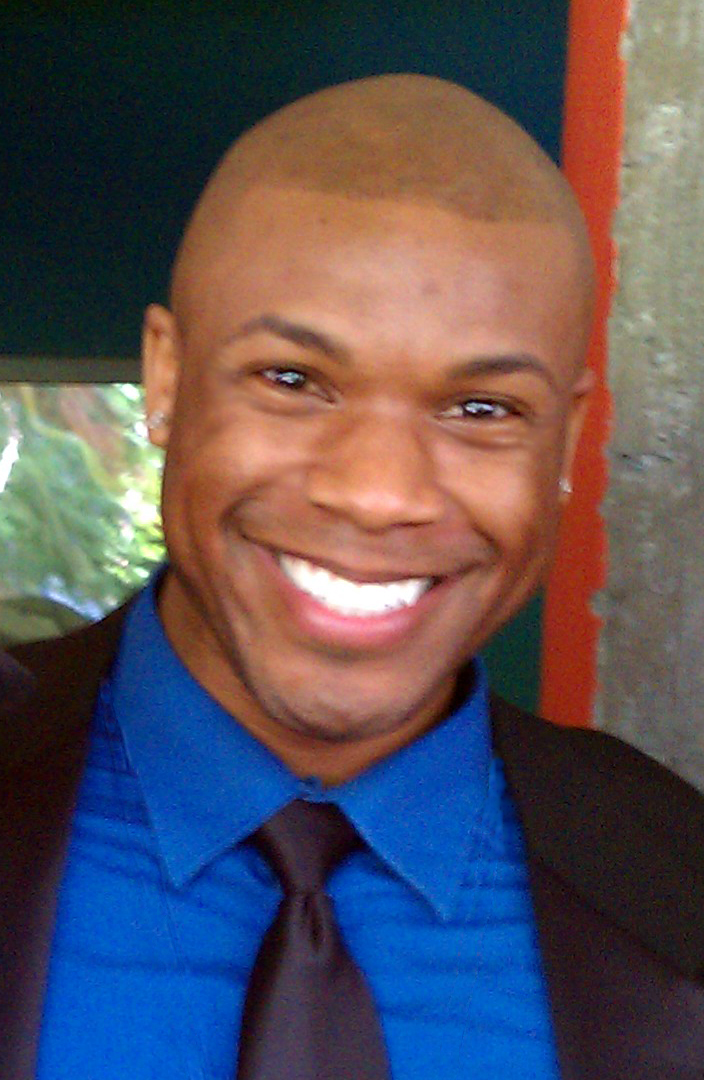 Dr. Brown is an Assistant Professor of Medicine at the UCSF School of Medicine in the Division of Prevention Science. He holds faculty appointments in the Center for AIDS Prevention Studies (CAPS), the Center for Vulnerable Populations (CVP), and the Bakar Computational Health Science Institute. He is also the founder and director of the Clinical and Observational Data Excellence (CODE) Lab. CODE Lab's mission is to help researchers and healthcare workers contribute to creating a Learning Health System by leveraging New Media (i.e., mHealth, social media) and Biomedical Informatics (i.e., semantic harmonization, natural language processing, machine learning, data visualization) to collect data in real-time, improve health and clinical outcomes, and integrate gathered data among and between clinical systems and other research datasets. Through his research, Dr. Brown develops and implements innovative biomedical informatics methods, creates digital health tools, and follows the principals of community-based participatory research to address health disparities among underserved communities, and to create a Learning Health System that is responsive to vulnerable populations, particularly those living with, and at risk for acquiring, HIV/AIDS.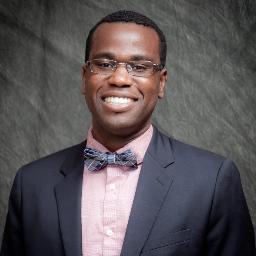 Dr. Fontil is an Assistant Professor of Medicine in the UCSF at Zuckerberg San Francisco General Hospital and a practicing primary care physician. He is committed to using multiple research methodologies to study proactive clinical approaches for disease prevention and cardiovascular risk reduction in disenfranchised populations vulnerable to health disparities.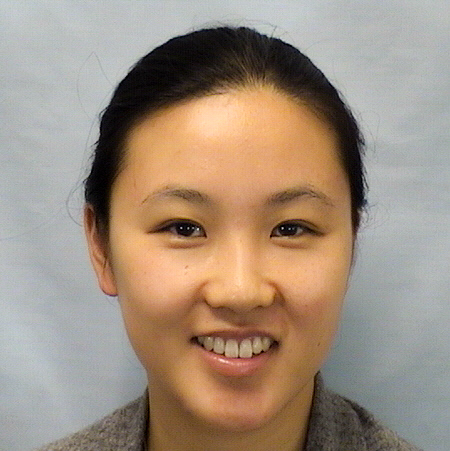 Dr. Khoong is a primary care physician and an Assistant Professor of Medicine in the UCSF Division of General Internal Medicine at Zuckerberg San Francisco General Hospital. Her research focuses on using informatics and implementation science to reduce health inequities in chronic diseases among safety net populations.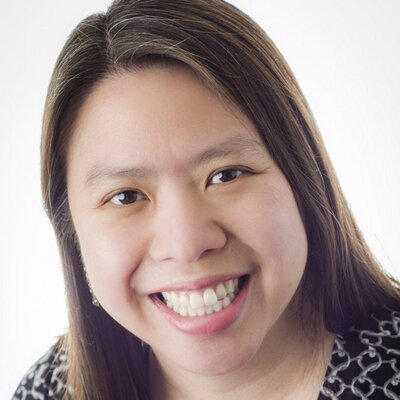 Dr. Ratanawongsa is an Associate Professor of Medicine at UCSF practicing at Zuckerberg San Francisco General Hospital. She is also the Associate Chief Health Informatics Officer for Ambulatory Services for the San Francisco Health Network. Dr. Ratanawongsa focuses her research, teaching, administrative, and clinical work on enhancing communication between patients and providers in safety net health care settings.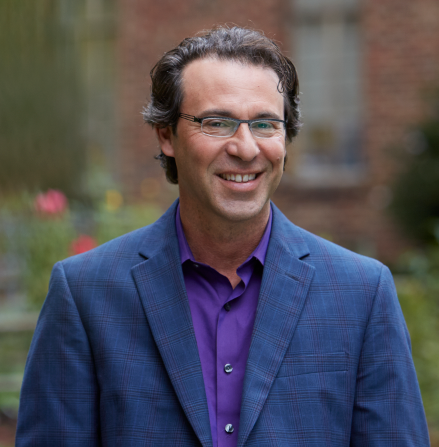 Dr. Schillinger is Professor of Medicine at UCSF, and Chief of the UCSF Division of General Internal Medicine at Zuckerberg San Francisco General Hospital. His work focuses on literacy, health communication, and chronic disease prevention and management. He is also the founding director of the UCSF Center for Vulnerable Populations, whose mission is to carry out innovative research to prevent and treat chronic disease in populations for whom social conditions often conspire to both promote chronic disease and make its management more challenging.