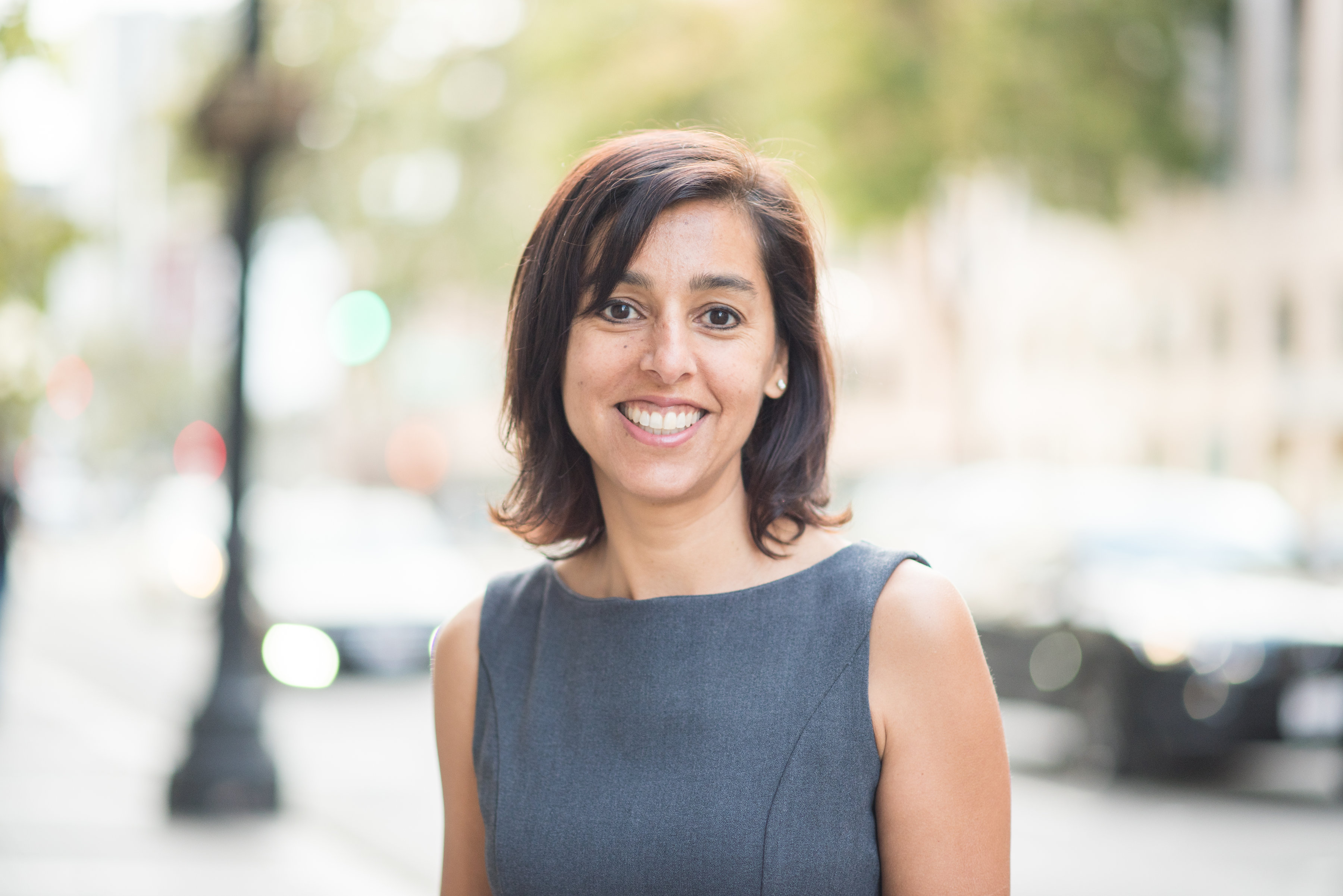 Veenu Aulakh, MSPH is the President of the Center for Care Innovations (CCI).
Veenu is responsible for the organization's overall strategy, building critical partnerships, and helping to ensure CCI continues to make an impact in transforming care for vulnerable populations by supporting innovation in safety net systems.
Before joining CCI, Veenu worked as a Senior Program Officer at the California HealthCare Foundation where she managed program related investments to organizations with innovations to improve care for underserved populations. She also led projects to improve the quality of primary care with an emphasis on information technology and patient engagement.
Veenu also held a number of positions within Kaiser Permanente related to improving quality of care. She also worked as a project manager with the diagnostics division of Abbott Laboratories.
Veenu received a bachelor's degree in industrial and operations engineering from the University of Michigan and a master's of science in health policy and management from Harvard University.
In her spare time Veenu enjoys climbing the hills of San Francisco and exploring foreign lands.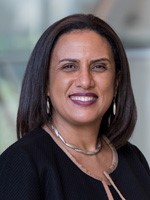 Kirsten Bibbins-Domingo, PhD, MD, MAS is the Lee Goldman, MD Endowed Chair in Medicine, Professor and Chair of the Department of Epidemiology and Biostatistics, and Professor of Medicine at the University of California, San Francisco.   She is the inaugural Vice Dean for Population Health and Health Equity in the UCSF School of Medicine.  She co-founded the UCSF Center for Vulnerable Populations at Zuckerberg San Francisco General Hospital, a research center focused on discovery, implementation, policy, advocacy, and community engagement for communities at risk for poor health and inadequate healthcare. 
Dr. Bibbins-Domingo is a general internist and cardiovascular epidemiologist who uses observational epidemiology, pragmatic trials, and simulation modeling to examine the impact of clinical and public health approaches to cardiovascular disease prevention in the US, in US population subgroups, and in other countries globally.  She is an expert in prevention and the Immediate Past Chair of the US Preventive Services Task Force where she served from 2010-2017 as a member, Vice-Chair, and Chair from 2016-2017,   She is an inducted member of the American Society for Clinical Investigation, the Association of American Physicians, and the National Academy of Medicine.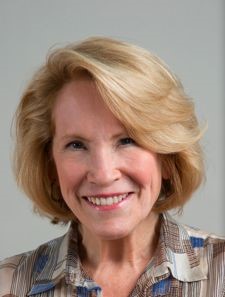 Molly Joel Coye, MD, MPH is Executive in Residence at AVIA, the nation's leading network for health systems seeking to innovate and transform. AVIA's mission is to advance care delivery transformation through the effective identification and deployment of digital solutions, in partnership with a Network of more than 30 large health systems. Dr. Coye also advises technology developers, investors, national health systems and policy makers about disruptive technologies and business models that accelerate transformation and constrain health expenditures, and serves on the advisory boards of early stage companies and venture and private equity firms investing in health care information technology and services.
Dr. Coye is an elected member of the National Academy of Medicine (formerly the Institute of Medicine), a member of the Board of Directors of Aetna, Inc., and also serves on the Founder's Council of United States of Care. From 2010 – 2015, Dr. Coye was the Chief Innovation Officer for UCLA Health, where she led the health system in identifying new strategies, technologies, products and services.
Dr. Coye founded and led HealthTech (the Health Technology Center), a non-profit education and research organization established in 2000 that became the premier forecasting organization for emerging technologies in health care. She also served as Commissioner of Health for the State of New Jersey, Director of the California State Department of Health Services, and Head of the Division of Public Health Practice at the Johns Hopkins School of Hygiene and Public Health. Previously, Dr. Coye served as a member and chair of the Board of Directors of PATH, one of the largest nonprofit organizations in global health, and on the boards of the American Hospital Association, the American Public Health Association, and the American Telemedicine Association, The California Endowment, and the China Medical Board.
Dr. Coye received her medical degree and Masters in Public Health from the Johns Hopkins School of Hygiene and Public Health. She holds a Masters in Chinese History from Stanford University and is the author of two books on Chinese history. She also is a member of the board of directors of San Francisco Jazz (SFJAZZ), and enjoys scuba diving and international culinary adventures.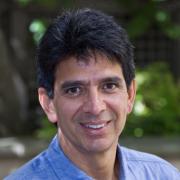 Ralph Gonzales, MD, MSPH, is Associate Dean for Clinical Innovation and Chief Innovation Officer for UCSF Health. In addition, he leads the UCSF Clinical Innovation Center (CIC), which aims to develop the infrastructure and internal capacity to accelerate innovations that solve critical delivery system problems at UCSF. CIC partners with internal and external entities to analyze, prototype, test, implement and evaluate solutions that target our organizational priorities. CIC enables clinicians and staff to discover solutions that were previously not possible before through programs that leverage resources from cross-industry partnerships.
His research has played a significant role in national and global efforts to combat antimicrobial resistance by improving antibiotic prescribing practices - the body of which provides a successful roadmap for translating evidence into practice, policy and public health. Dr. Gonzales' research is multidisciplinary, patient-centered, and informed by relevant stakeholders and policy makers such as the CDC, NCQA, professional societies and community clinicians and patients. It represents the full spectrum of translational research - from practice guideline development, to implementation of innovative health care interventions, to conducting larger community-based trials to examine the comparative effectiveness of different health care interventions.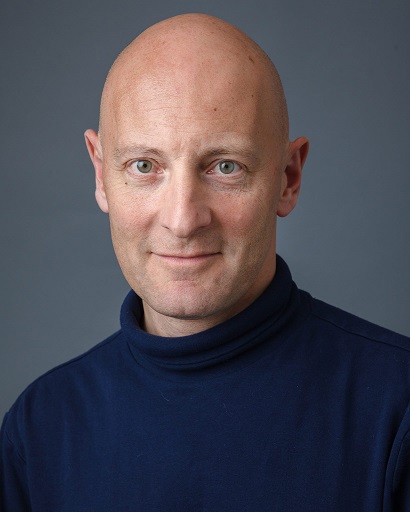 Ben Lenail, MBA, based in Palo Alto, CA, is a founding officer of ALD Connect, a research consortium focused on the neuro-metabolic disease X-linked adrenoleukodystrophy (X-ALD).
Ben is currently Director of Business Development at Alta Devices, a solar energy company in Sunnyvale, CA. He is also a member of investment group HealthTech Capital.
Ben was previously a distinguished visiting scholar at Stanford University, and Senior Director of Corporate Development at Sun Microsystems. Ben has a Bachelor's from Sciences Po (Paris, France) and an MBA from the University of Washington.
Among his significant experience in the nonprofit world, Ben has served on the Executive Committee of Silicon Valley Social Ventures (SV2) for three years; and on the Board of the International School of the Peninsula for seven years.
In his free time, Ben enjoys spending time with his family and his beloved Golden Retriever Hazel, yoga, and walking.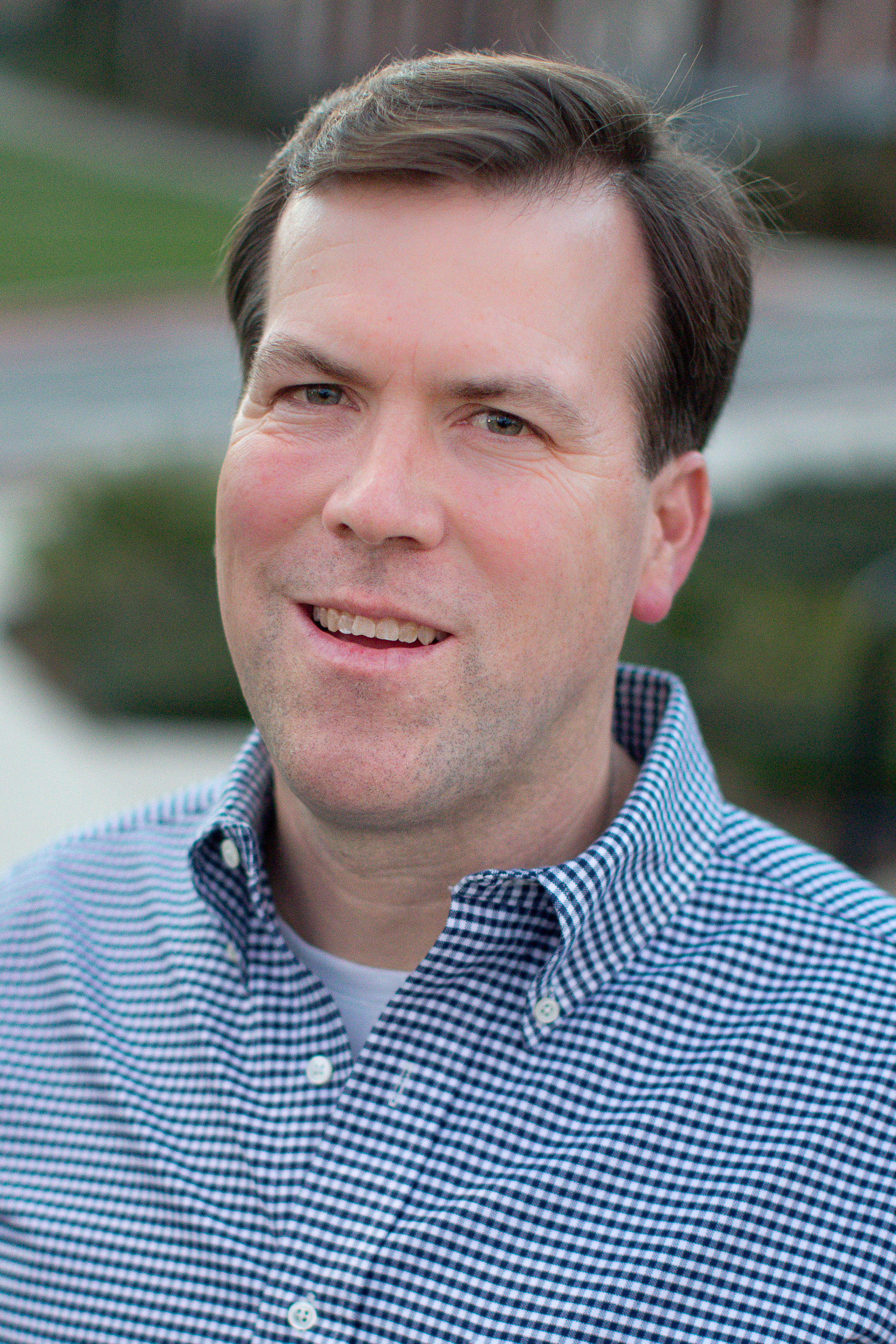 John Noonan is the founder of LifeForce Capital, a venture capital firm focused on digital health companies. Prior to founding LifeForce Capital, John served as a senior advisor at the United States Department of Health and Human Services and as the Vice President of Corporate Development at Gerson Lehrman Group. As a member of the San Francisco General Hospital Foundation's board of directors, John is deeply committed to advancing health equity. John received his bachelor's degree from Harvard College, his MBA from Harvard Business School, and his JD from Yale Law School.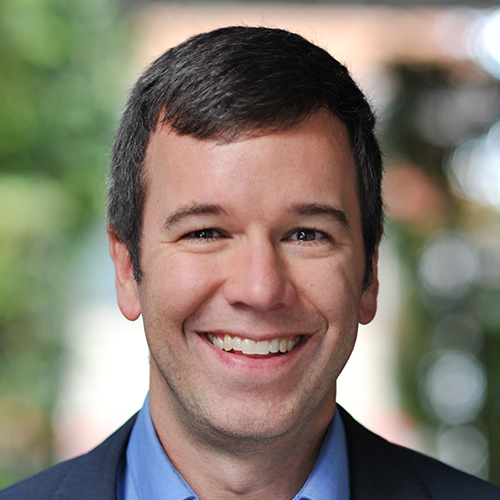 Richard Gurley has spent his career focused on improving quality and reducing costs in the US healthcare system including groundbreaking work at TennCare, McKinsey & Company, Evolent Health, and most recently WelbeHealth, where he built operations to deliver the PACE model of care to underserved communities. Richard currently advises a variety of early stage healthcare companies on strategy, growth, and operations. He holds an MBA from Duke University and a BA in Public Policy Studies from Vanderbilt University.