The UCSF S.O.L.V.E. Health Tech team is internationally recognized for advancing the field of digital health equity. Below you can find a selection of talks given at local, regional, and national conferences.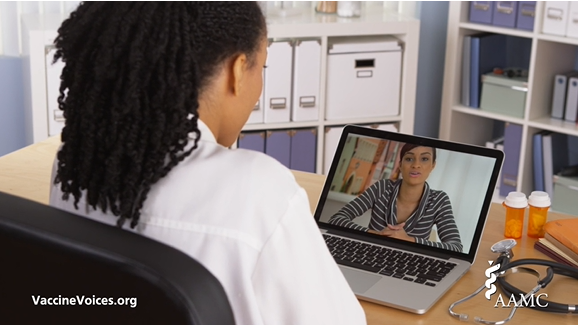 Dr. Lyles and Dr. Sarkar address academic health systems on the importance of innovating while also meeting the needs of underserved communities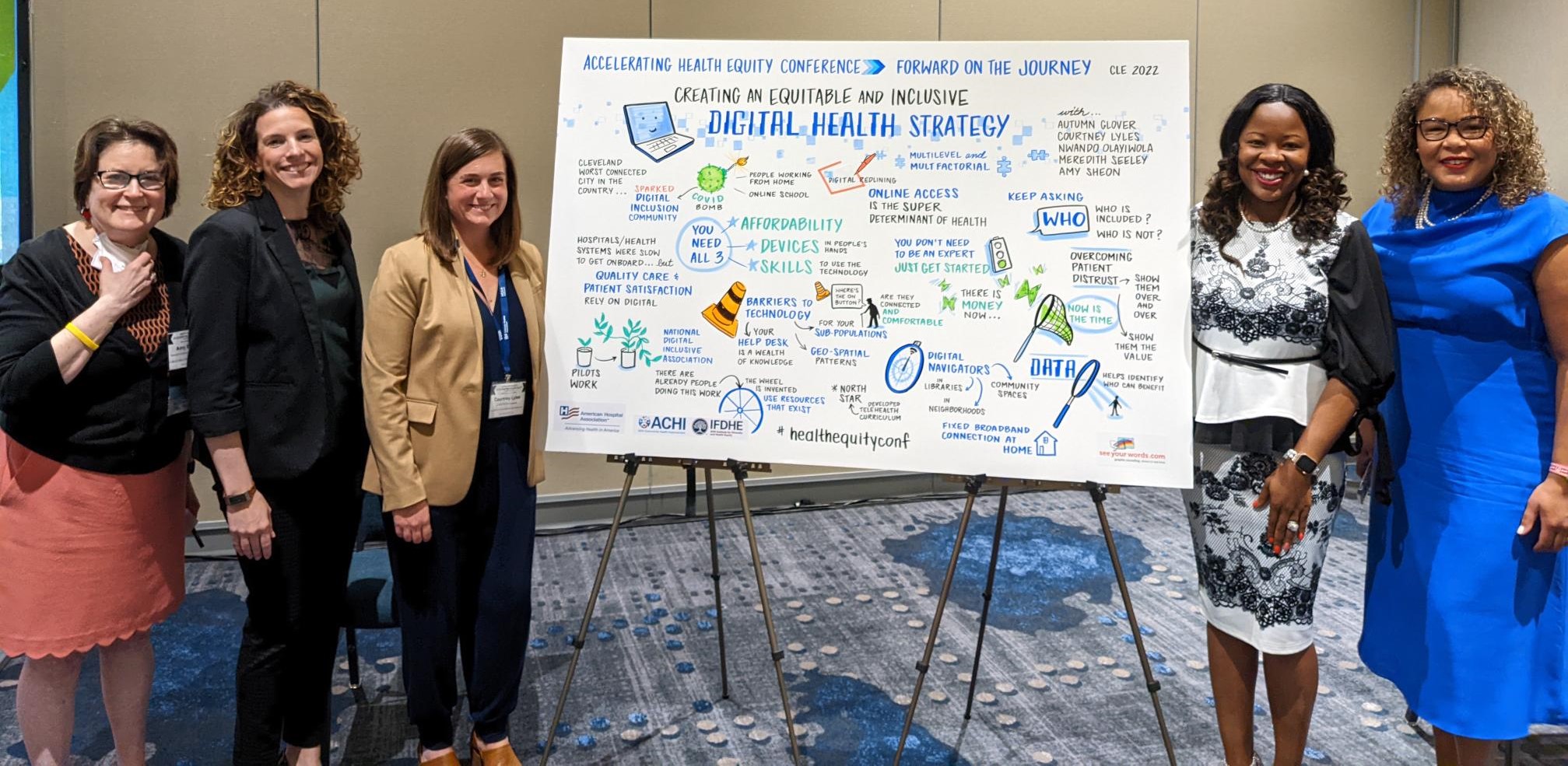 Dr. Lyles was joined by Dr. Amy Sheon, President and Digital Health Equity Consultant at Public Health Innovators, Meredith Seeley, Anchor Program Manager of Community Health and Partnerships at Cleveland Clinic, Dr. J. Nwando Olayiwola, Chief Health Equity Officer and SVP at Humana, and Autumn R. Glover, Senior Director of Community Health Partnerships at OhioHealth, in May 2022 at the American Hospital Association's Accelerating Health Equity Conference. The panel discussed how hospitals and health care organizations can create and implement equitable and inclusive digital health strategies.