We'd like to thank the organizations that supported the S.O.L.V.E. Health Tech Summit:

UCSF Health Hub
UCSF Health Hub is a recently launched connecting platform and growth studio. Their mission is to connect ideas and companies with the people, expertise, and capital needed to scale breakthrough healthcare solutions. Join the community for free at: https://www.healthhubsf.org/.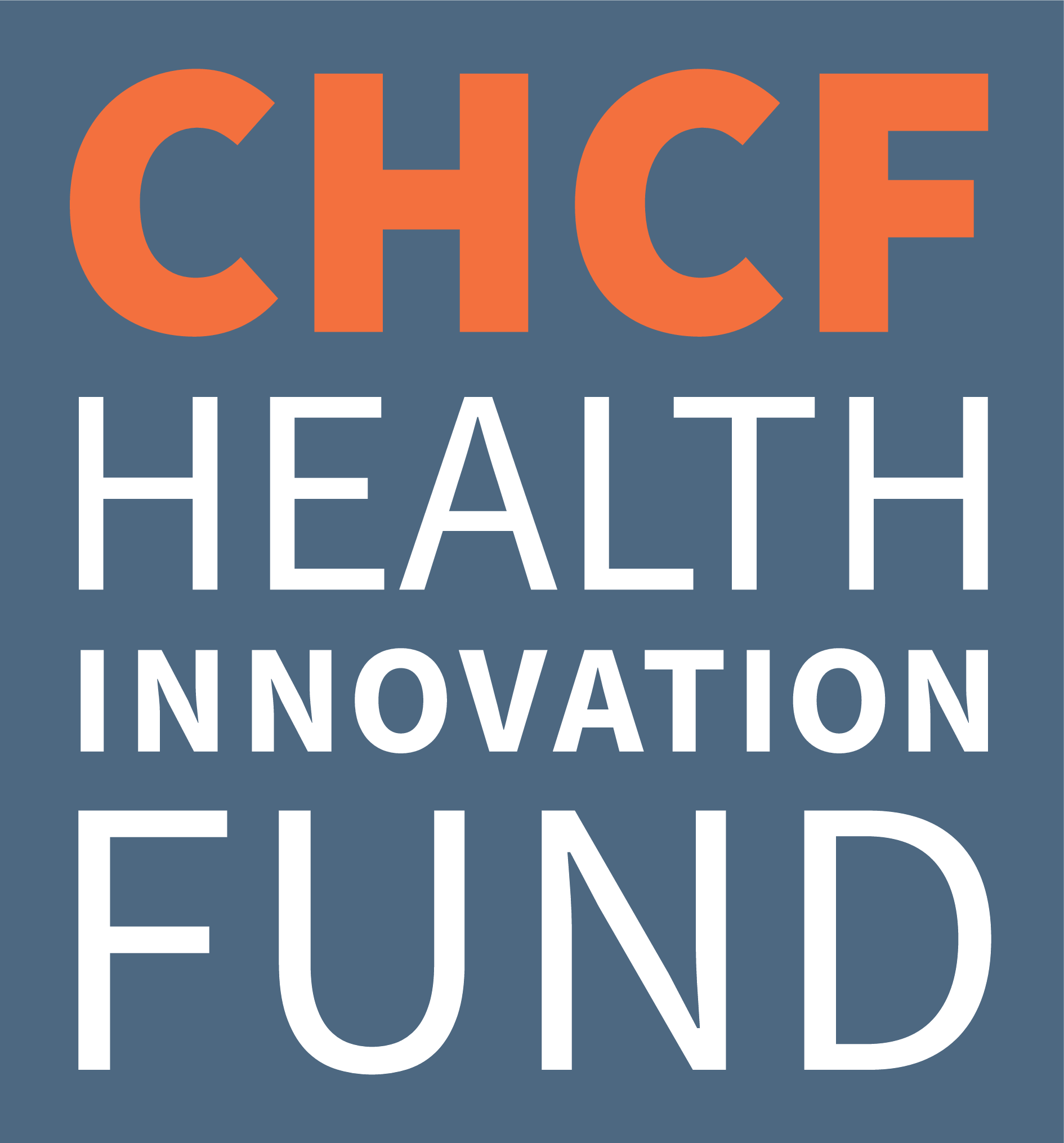 CHCF Health Innovation Fund
From ending the opioid crisis to making care affordable for all, solving health care's most intractable challenges requires innovative solutions. The CHCF Health Innovation Fund invests in market-based solutions with the potential to improve access and health outcomes for low-income Californians.

Startup Health
StartUp Health is on a 25-year mission to collaborate with entrepreneurs to improve the health and wellbeing of everyone in the world. StartUp Health believes that something magical happens when you bring together coachable entrepreneurs from around the world who have the mindset to achieve health moonshots. Since 2011, StartUp Health has been investing in a global army of entrepreneurs -- called Health Transformers® -- to achieve Health Moonshots: Access to Care, Cost to Zero, Cure Disease, End to Cancer, Women's Health, Children's Health, Nutrition & Fitness, Brain Health, Mental Health & Happiness, Longevity, and End Addiction.
Backed by Advocate Aurora Health, Chiesi Group, Steve Case, Mark Cuban, Esther Dyson, Brad Feld, GuideWell, Jason Finger, Jerry Levin, Kaiser Permanente Ventures, Masimo, Novartis, Otsuka, and Ping An Group, StartUp Health has the world's largest digital health portfolio with more than 250 companies spanning six continents and 21 countries. Learn more at startuphealth.com.
---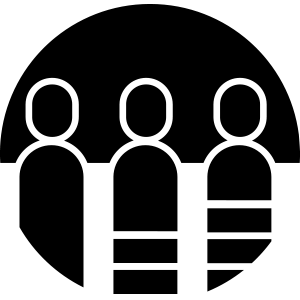 Andrey Ostrovsky, MD 
In addition to an engagement with SOLVE Health Tech, awardees will have the opportunity to meet with Andrey Ostrovsky, MD, an angel investor at Social Innovation Ventures. Social Innovation Ventures invests in technology companies with massive growth potential that aim to eliminate health inequity. Portfolio companies include City Block, Solera Network, Axial Healthcare, Aira.io, Sitka, Nicolette, Galileo, Blue Cloud Pediatric Surgical Centers, and Care at Hand. 
Along with his roles as a social entrepreneur and practicing physician, Dr. Ostrovsky served as the Chief Medical Officer for the Center for Medicaid and CHIP Services (CMCS). Prior to working for Medicaid, he co-founded and sold his software company, Care at Hand, an award-winning predictive analytics platform that used insights of non-medical staff to prevent aging people from being hospitalized. Under his leadership, Care at Hand published several peer-reviewed studies, enabled home and community based service providers to sustain their care transition programs, and saved Medicare and Medicaid millions of dollars by preventing hospitalizations. Dr. Ostrovsky has served on several boards and committees dedicated to interoperability standards, quality improvement and measurement, and innovation including the National Quality Forum, Office of the National Coordinator, and the Commonwealth Fund. Prior to Care at Hand, he led teams at the World Health Organization, United States Senate, and San Francisco Health Department toward health system strengthening through technology.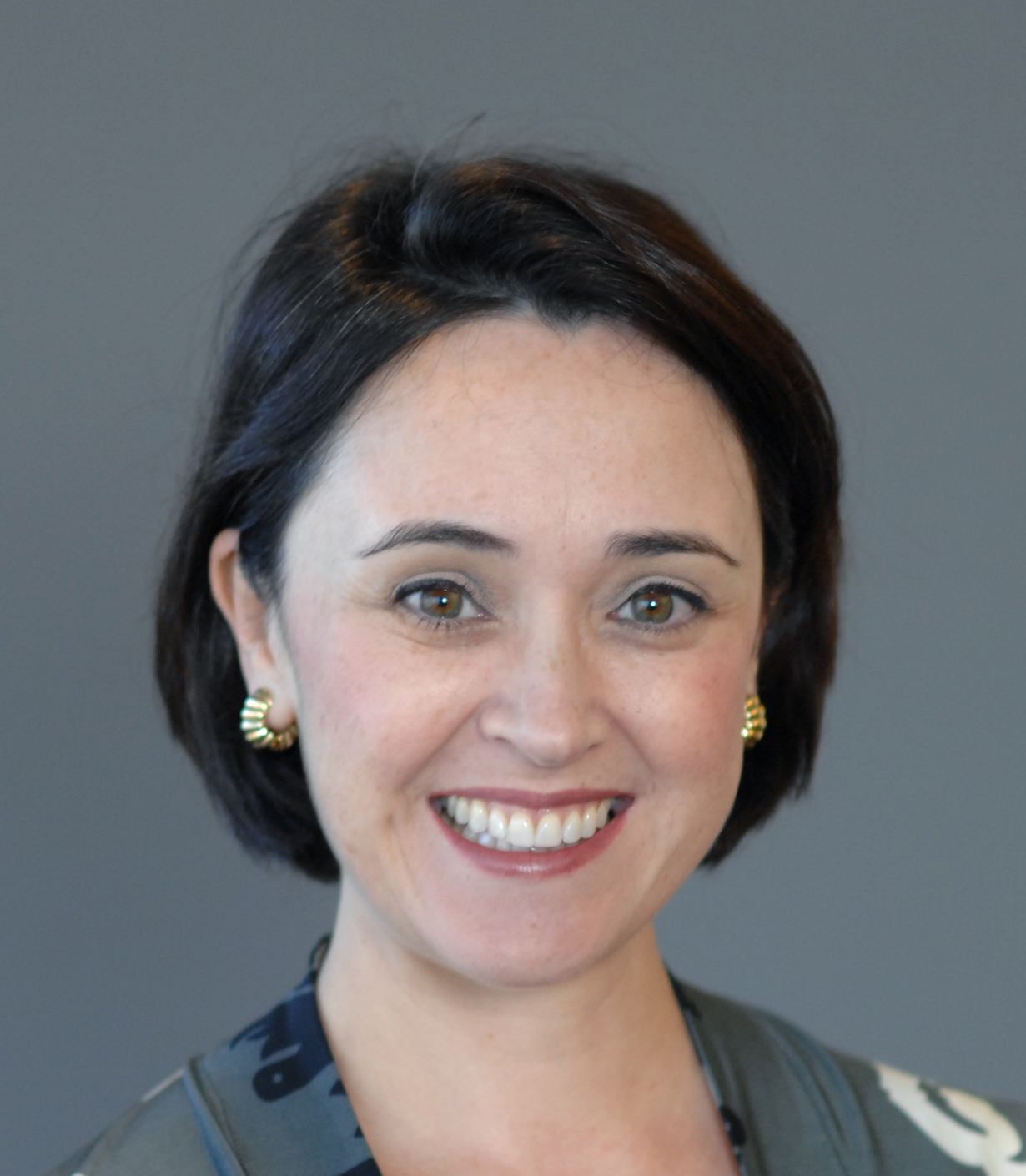 Ara Martin, MBA
Ara Martin is an experienced healthcare executive, startup advisor and investor who is passionate about finding, promoting, and funding health technology innovators to improve patient outcomes. Ara is a results-oriented, data-driven professional with a highly versatile skill set that leverages excellent communication skills and a strong business background. In her 20+ years career in healthcare, Ara has led teams in biotech sales, product management and analytics. She has thrived in Fortune 500 companies, venture-backed startups and top-tier consulting firms alike. Ara worked at Genentech for 13 years and has an MBA from The Wharton School, with a double major in Healthcare Management and Marketing. Ara is a member of the Wharton Angel Network and its Healthcare Club Coordinator.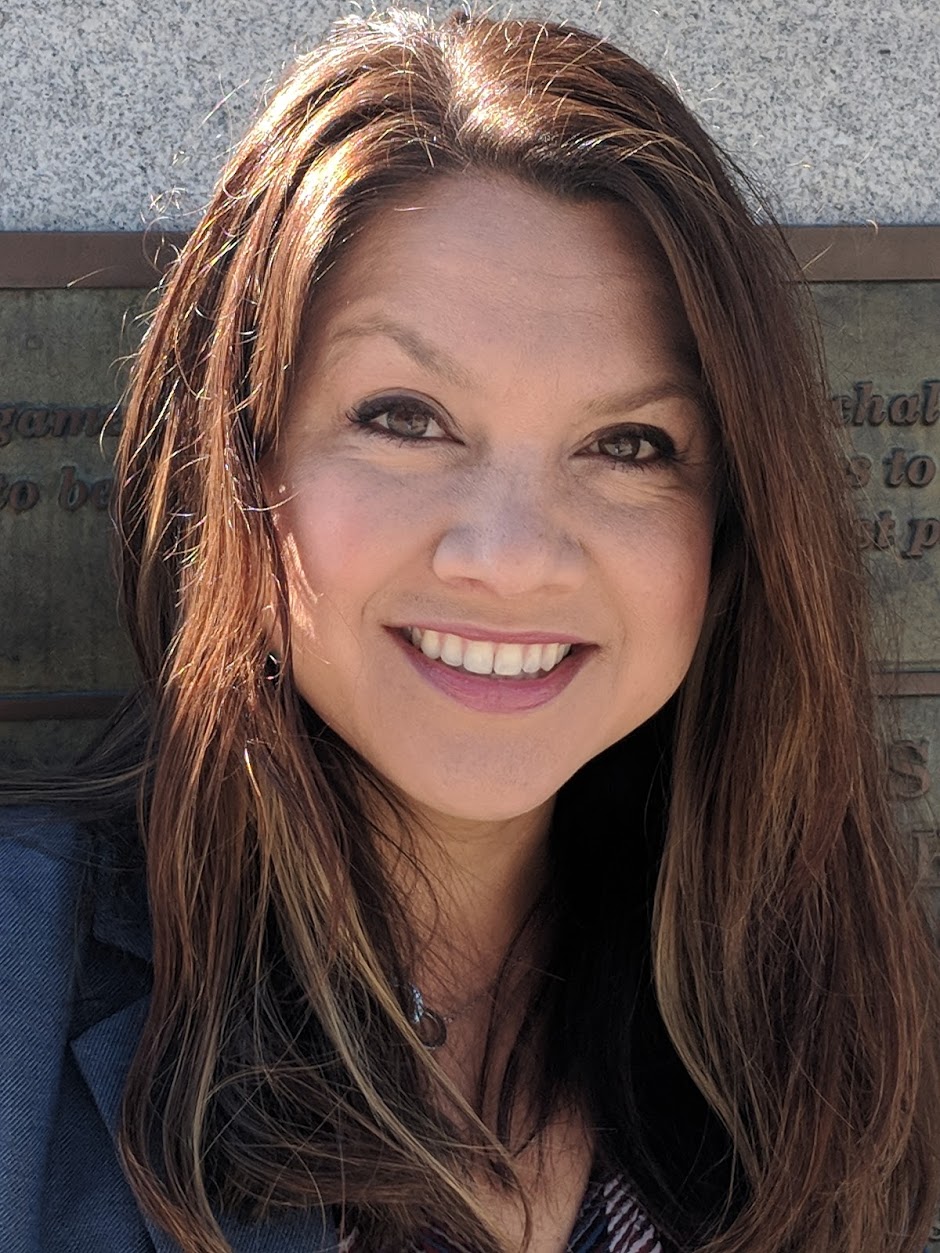 Christine Brocato, MBA
Christine Brocato is the Director of Strategic Innovation at Dignity Health.  Within her role at Dignity Health, Christine has partnered closely with operational leaders to implement several innovation projects related to transportation, addressing social determinants, and ambulatory office automation.
Christine is passionate about helping vulnerable populations receive access to patient- centered care and access to social resources that prevent health disparities.  She has more than 15 years of healthcare experience, with leadership roles that shaped business strategy, corporate development initiatives and product roadmaps for cardiovascular product lines at Genentech and Abbott Vascular.  At Kaiser Permanente, Christine developed an enterprise framework for forming partnerships with early stage digital health companies that could complement and enhance the organization's model of care.  As the Founder and CEO of Sharefund, Christine launched a digital product focused on helping family caregivers of seniors crowdsource task-based and financial help to better care for their loved ones.  Most recently, Christine was the Senior Director of AVIA, a digital health innovation network, where she guided health systems in their process of evaluating digital innovation to accelerate key organizational goals such as clinician burnout, serving Medicaid patients and enhancing virtual care capabilities.
Christine has an MBA from Georgetown University and Bachelors of Science in Combined Sciences from Santa Clara University.  Christine lives in the Bay Area with her husband and two daughters. In her free time, she advocates for closing the digital divide for Oakland's youth as an active Board Member of TechExchange.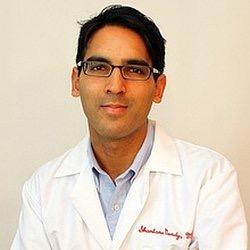 Shantanu Nundy, MD, MBA
Dr. Shantanu Nundy is senior technology advisor in the World Bank Group's Health, Nutrition and Population Global Practice. His role is to accelerate the adoption of innovation and technology in the Bank's $15 billion health care portfolio to address priority health system bottlenecks. Previously, Shantanu was Director of the Human Diagnosis Project, a healthcare AI startup company backed by Y Combinator, Andreessen Horowitz, and Union Square Ventures, and Managing Director for Clinical Innovation at Evolent Health (NYSE: EVH), a population health and predictive analytics company, where he improved hospital and chronic disease outcomes for over 2 million individuals in the United States. He is also co-inventor of SMS-DMCare, an automated text messaging software for individuals with diabetes, one of the first mhealth interventions to demonstrate improved health and lower costs and was adopted by the WHO eHealth Compendium in 2013. Shantanu's work has been recognized by the MacArthur Foundation and been featured in Wall Street Journal, Forbes, and Wired Magazine. He has written and presented extensively on prevention and noncommunicable diseases, digital and mobile health, and artificial intelligence in medicine.

Patchwise Labs
Patchwise Labs is a creative strategy firm promoting social determinants of health (SDOH) innovation. Founded in 2016, they publish market research reports and provide coverage of key topics at the intersection of policy, business, and technology. 
Patchwise Labs also manages The Dispatch, the industry's leading newsletter for weekly analysis of emerging SDOH markets. They offer a range of strategic advisory services to startups, managed care organizations and delivery systems, and investors interested in supporting the health of our most vulnerable patients and communities.